Counsel
Radu is a fully qualified Romanian lawyer, member of the Bucharest Bar Association.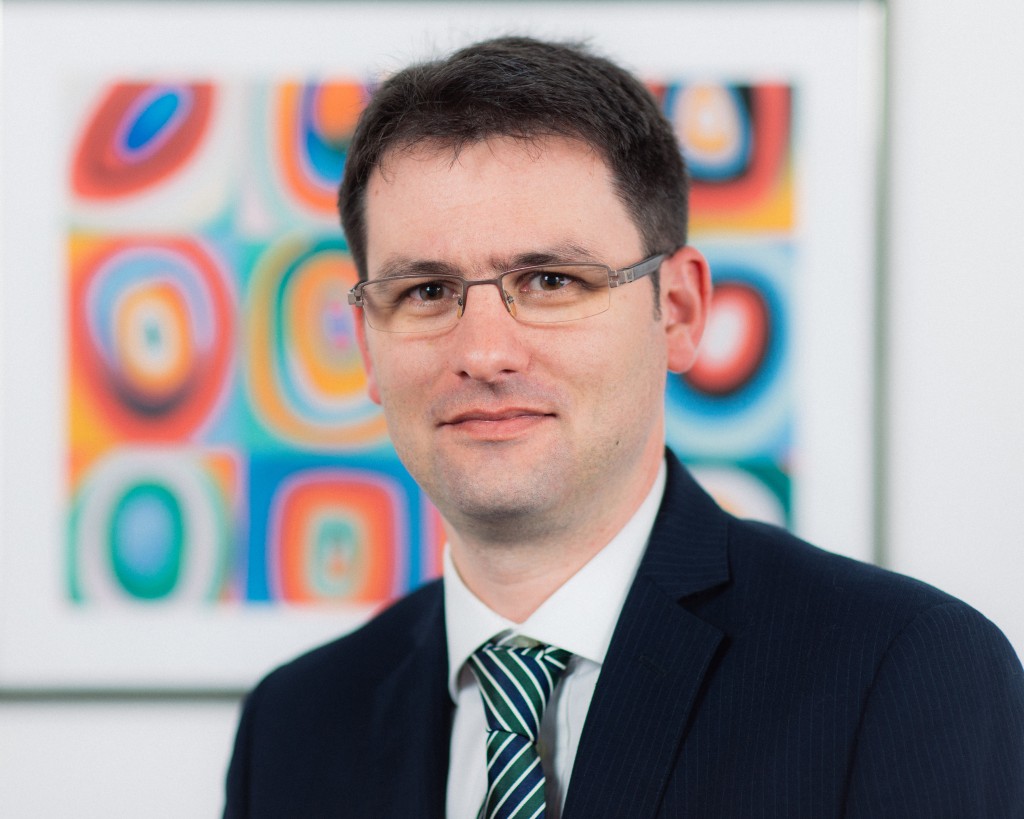 Education & qualification: Radu is a highly qualified Romanian lawyer, member of the Bucharest Bar Association.
Areas of expertise: Labour Law, Corporate & Commercial Matters, Mergers & Acquisitions (including Due Diligence), Debt Collection / Insolvency, Litigation (labour, civil and commercial litigation)
Experience: Radu has a practical experience of over 14 years in providing legal services and was involved in various legal matters, including labour and corporate issues, labour and civil / commercial litigation, contract drafting and amendment and due diligence assignments. Over the last period Radu was mainly involved in representing clients in various Court files, handling a range of litigations in domains such as corporate law, financial services, labor law, insolvency and enforcement proceedings, domains in which Radu gained a large and solid successful experience.
Radu's expertise also covers assistance as regards the day-to-day business of an important portfolio of legal entities also being engaged in preparation and negotiation of contracts, employment matters such as advising on the execution of individual and collective employment contracts, business restructuring programmes, performing due diligence reports with focus on employment matters, implementing legal procedures with respect to terminating employment contracts, drafting internal rules and policies, mediation on labour disputes, litigation, etc.
Languages: Radu offers legal consultancy in English, apart from Romanian.
Contact:
Reception desk: +4 031 228 88 50
Mobile: 0000000+4 0733 330 666