Managing Partner
Cosmin Stefanescu is a highly qualified Romanian lawyer, member of the Bucharest Bar Association.
Cosmin has an over 18-year experience in providing legal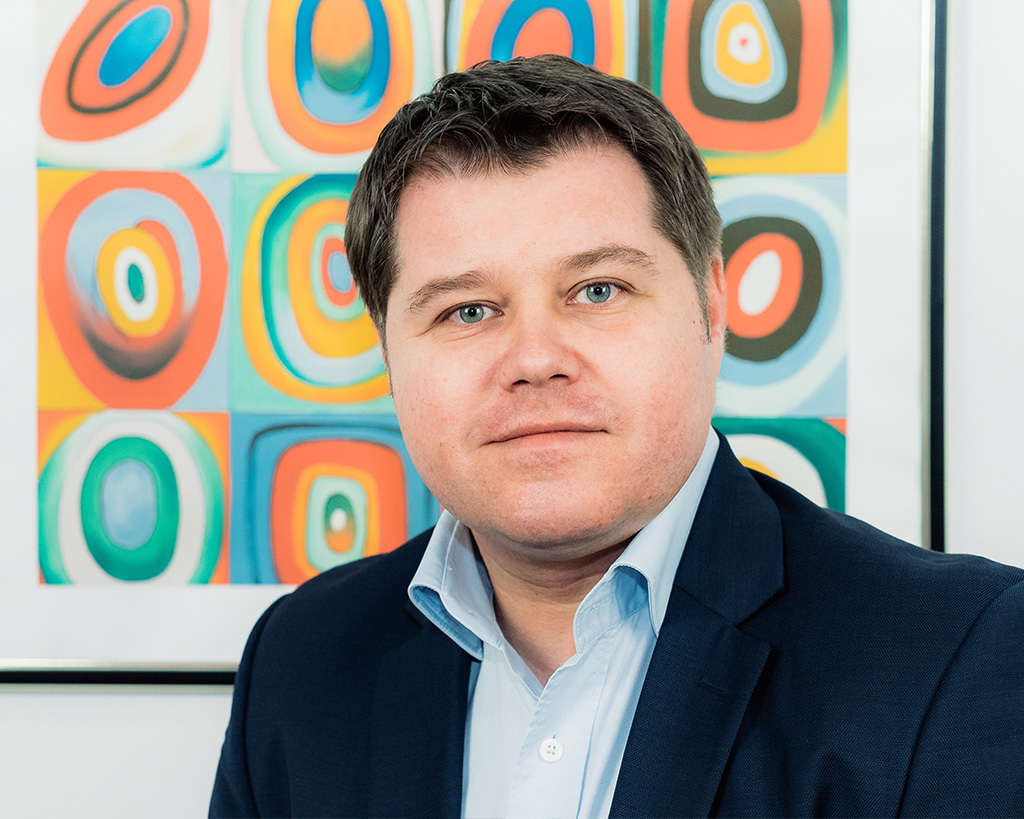 services. Apart from being involved in various legal matters, including general corporate and labour issues, he has been advising on and has coordinated real estate transactions, including due diligence assignments, as well as restructuring operations.
His main areas of expertise are Corporate & Commercial, Mergers & Acquisitions, Labour Law, Real Estate Transactions (including Due Diligence), Banking and Competition.
Cosmin offers legal consultancy in English and French, apart from Romanian, and has basic knowledge of Italian.
a
a
a
Contact:
Reception desk: +4 031 228 88 50
Mobile: 0000000+4 0722 235 480