Associate
Education & Qualification: Veronica Dascălu is a junior lawyer, member of the Bucharest Bar Association since 2019. She has a bachelor degree in law from the Faculty of Law, University of Bucharest.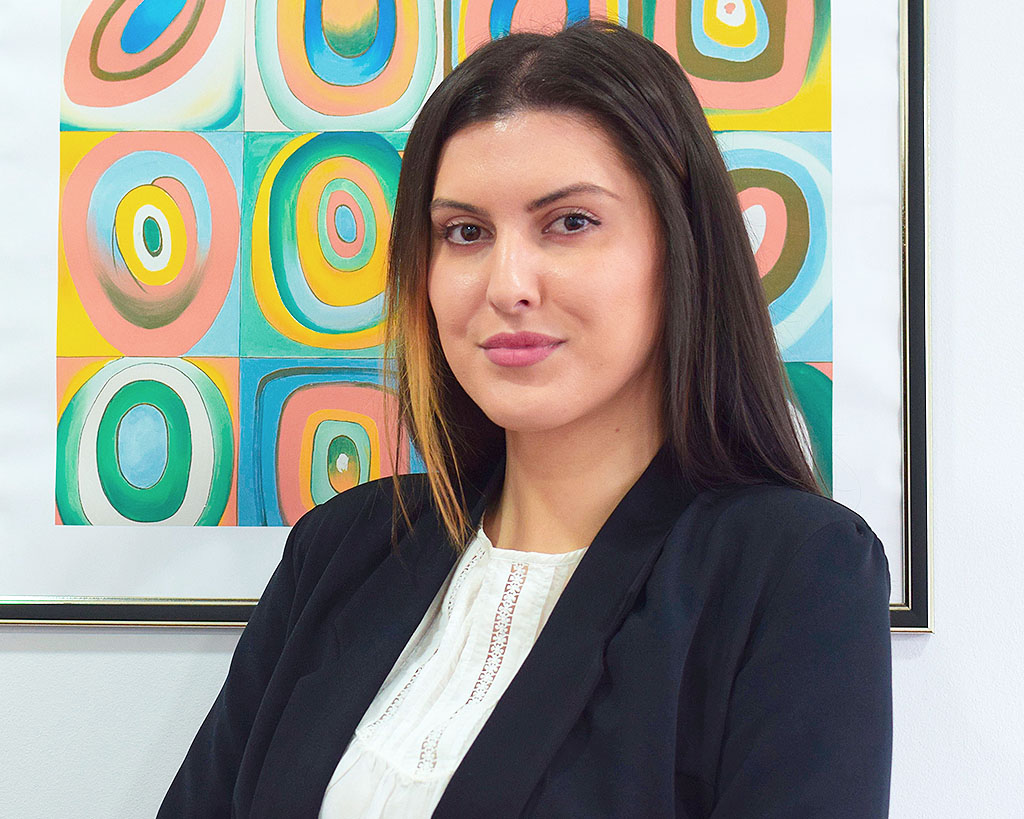 Areas of expertise: Corporate and Commercial
Experience: Veronica has a solid knowledge of law, gained during her university studies, when she also attended several internships within various law firms in Bucharest. She is part of our advisory department, being constantly involved in various consultancy matters in areas such as corporate & commercial, competition, as well as data protection.  She is mostly involved in legal research and cases' documentation, as well as in assistance and representation of clients before courts in various cases, including drafting various court-related documentation.
Languages: Veronica offers legal consultancy in Romanian & English, and has basic knowledge of French and Spanish.
Hobbies:  travelling, hiking, reading, outdoor activities