Associate
Education & Qualification: Veronica Dascălu is a qualified lawyer, member of the Bucharest Bar Association since 2019. She has a bachelor's degree in law from the Faculty of Law, University of Bucharest.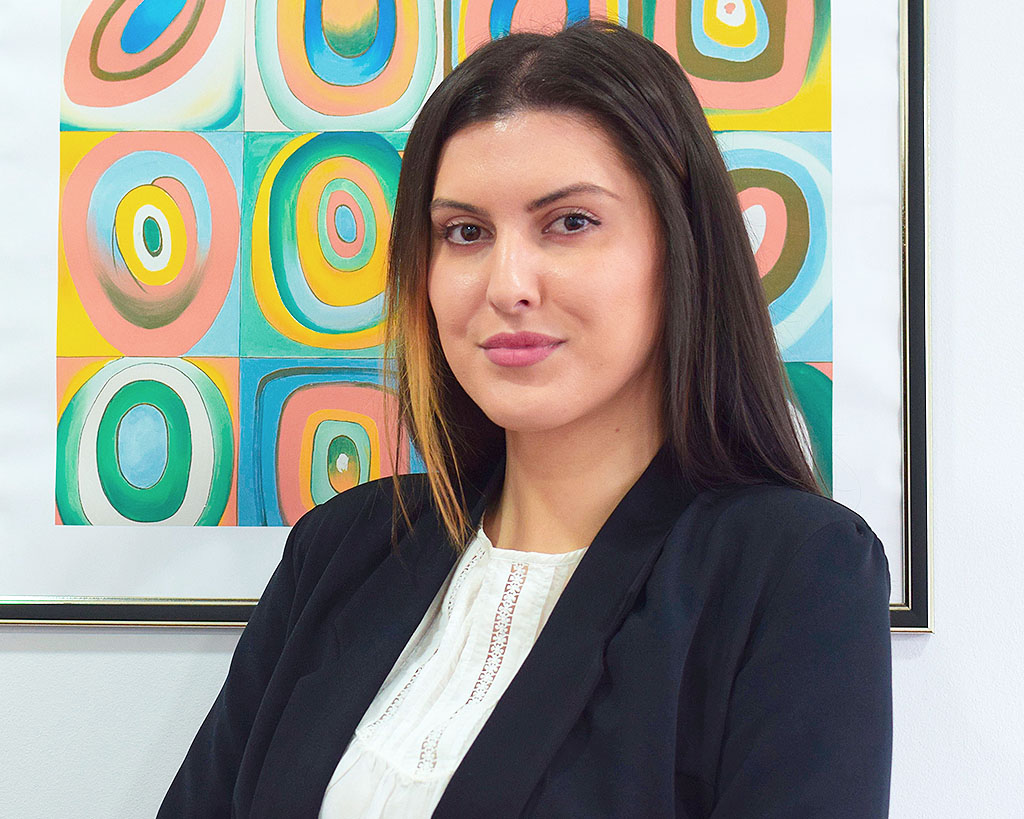 Areas of expertise: Corporate & Commercial Law, Contract Law
Experience: Veronica has a solid knowledge of law, gained during her 3 years of experience in providing legal services. She is part of our advisory department, being constantly involved in various consultancy matters in areas such as corporate & commercial. She has a practical experience in advising local and international clients on various issues governed by Romanian Law, and she is mostly involved in legal research and cases' documentation, as well as in drafting various commercial agreements.
Languages: Veronica offers legal consultancy in English, apart from Romanian.