Partner, Tax Advisory
Răzvan Enache is a highly qualified Romanian tax consultant, member of the Romanian Chamber of Tax Consultants.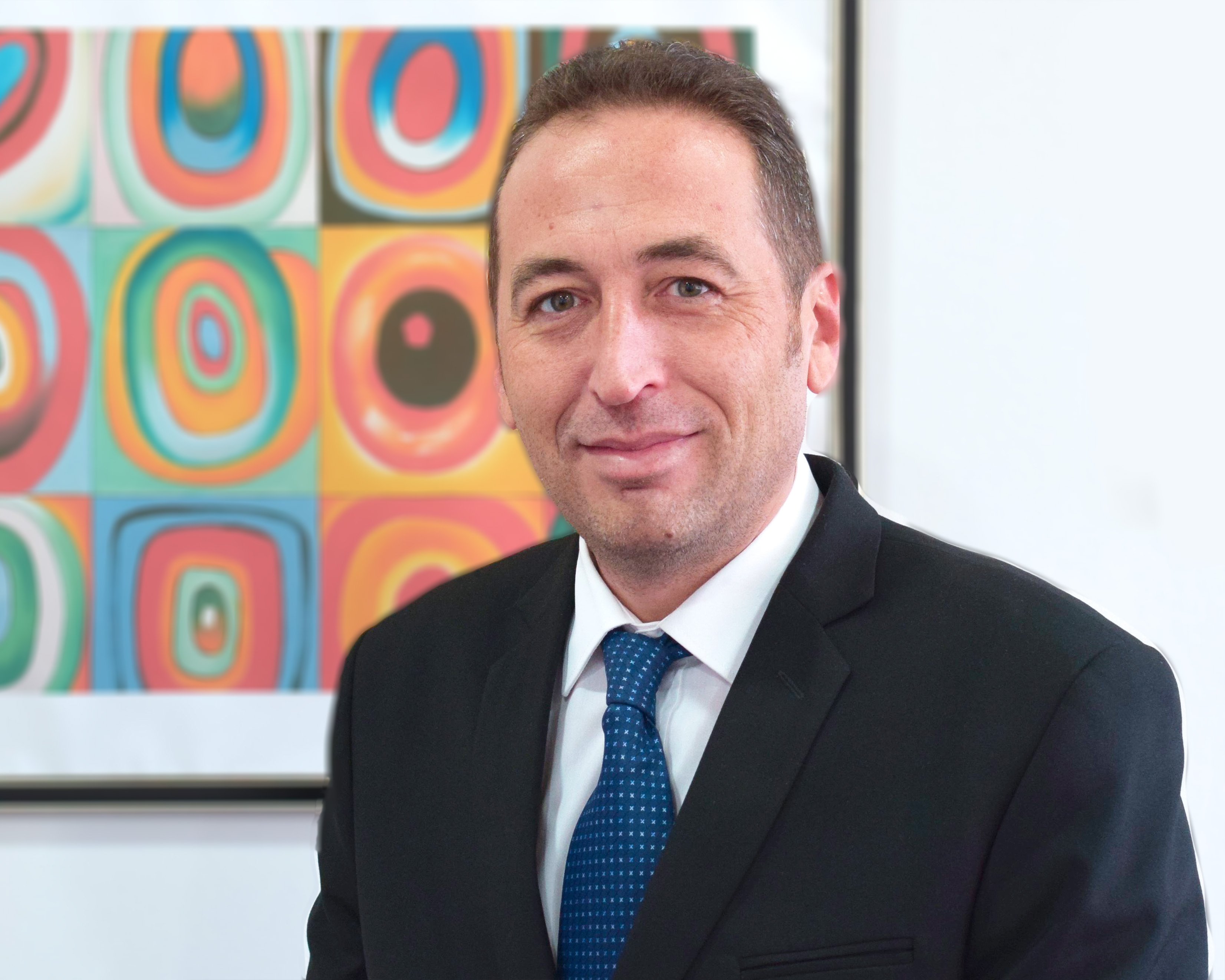 He graduated the Bucharest University of Economic Studies, Accounting & Financial Management and holds a master degree in Public Management.
Răzvan boasts an over 11-year experience in tax inspection / tax investigation, holding both executive and coordinator roles within the National Tax Administration Agency (ANAF).
During his missions, he covered a wide range of industries, from IT companies, car distributors and importers, tourism agencies, investment funds, clients activating in automotive industry, banks and financial institutions, clients activating in retail, wood and furniture, pharmaceutical industry, agriculture, service companies, etc.
While working with the Regional Public Finance Department of Bucharest, he was also a tax trainer as part of the ANAF development and modernisation programme.
Before joining our team, he has been Head of the Tax Inspection Division of ANAF (since 2012).
Răzvan offers tax consultancy in Romanian, and has knowledge of English.a
a
Contact:
Reception desk: +4 031 228 88 50
Mobile: 0000000+4 0745 218 720