Associate
Education & Qualification: Mihnea Zamfirescu is a qualified lawyer, member of the Bucharest Bar Association since 2015, and graduate of the Private Law master courses, University of Bucharest.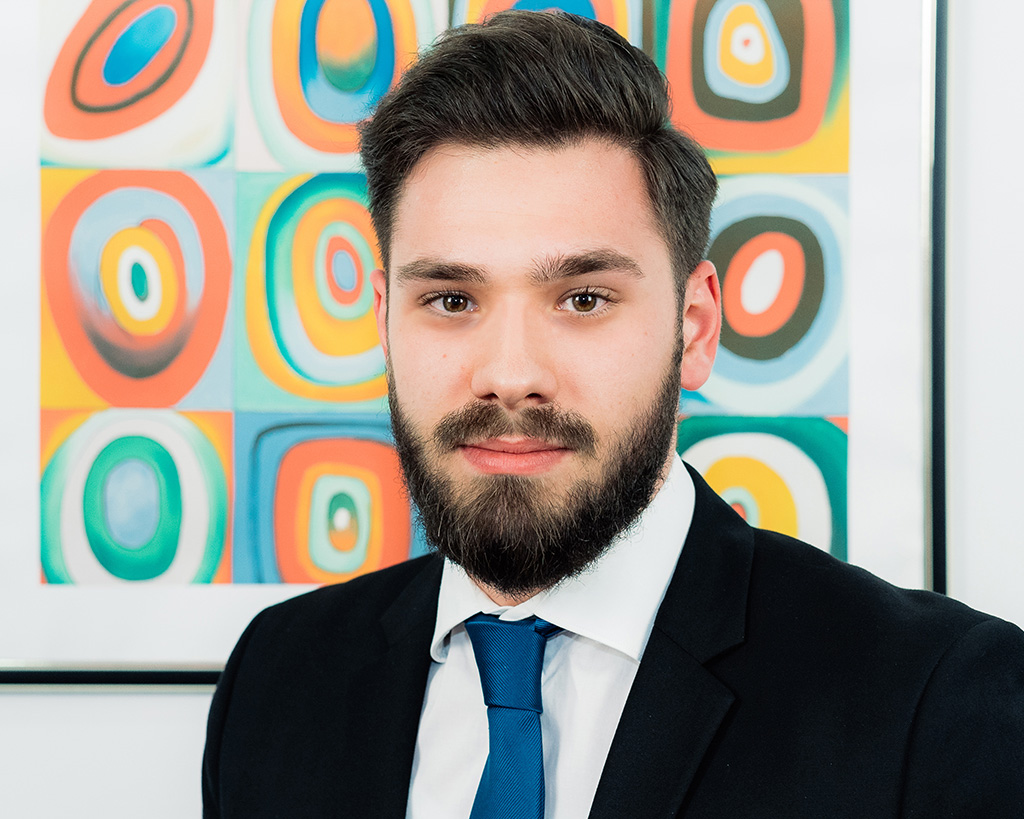 Areas of expertise: Corporate & Commercial
Experience: Mihnea has a solid knowledge of business law, gained during his over 7 years of experience with handling clients' corporate affairs. He is a member of Corporate & Commercial team, being mostly involved in advising and representing clients in front of Romanian Trade Register, performing M&A projects as well as handling negociations and contracts implementation.
Languages: Mihnea offers legal consultancy in English, apart from Romanian.