Senior Advisor
Education & qualification: Laurenţiu Asaftei is a certified Legal Advisor, holding a Bachelor of Law, specializing in Insolvency & Restructuring.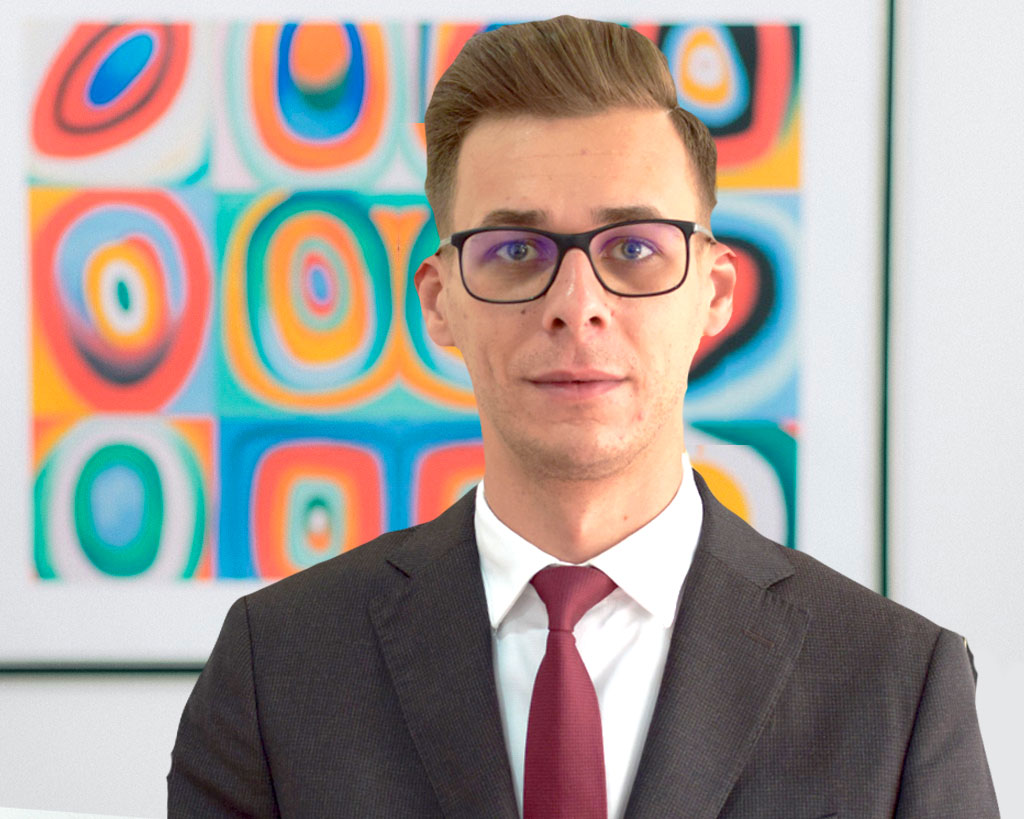 Areas of expertise: Insolvency / Restructuring, Corporate & Commercial
Experience: Laurenţiu joined Duncea, Ștefănescu & Associates in 2012, immediately after graduating the Law School. He has therefore a practical experience of 9 years in providing legal services, working as a Legal Advisor and also as a Manager of the Accounts Receivables Department within one of the largest multinational automotive company in Romania (client of our law office). Laurenţiu's expertise focuses on insolvency & restructuring matters, regular corporate law, legal research and documentation, as well as assistance and representation in front of the Romanian authorities.
Languages: Laurenţiu is fluent in Romanian and English, and has grasp knowledge of French and Italian.