Partner, Head of Waste Management
Denisa Benga is a highly qualified Romanian lawyer, member of the Bucharest Bar Association.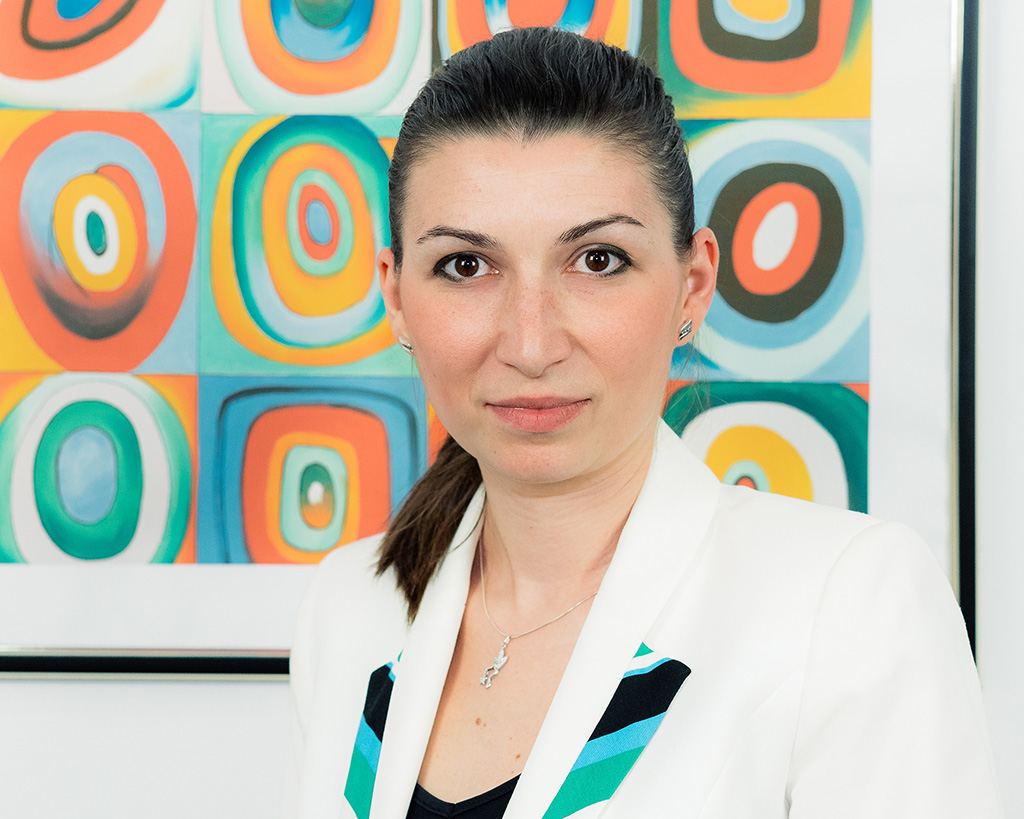 Her main areas of practice are Competition and Antitrust, Corporate & Commercial, Mergers & Acquisitions, Litigation & Arbitration, WEEE and WBA Management systems.
Denisa has an over 13-year experience in advising local and international clients on various complex issues governed by Romanian and European law: from common issues in respect to the negotiation and execution of commercial agreements including but not limited to guarantees, IP rights, trademarks, environment law, real estate, to M&A projects, from representing clients during down raids and investigation procedures in respect to horizontal / vertical restraints or economic concentrations, to preparing the defense and representing clients both in administrative and judicial stages, from structuring and implementing competition compliance programs to providing regular advice on relevant aspects of competition law. An extended expertise on a specific area of practice, progressively developing on national level – WEEE and WBA management systems, in compliance with the European legislation and practice.
Her clients' portfolio covers a wide range of activities and industries, from manufacturing and retail companies to banks and financial services institutions.
Denisa is fluent in English and has grasp knowledge of German and Spanish.
Contact:
Reception desk: +4 031 228 88 50
Mobile: 0000000+4 0723 765 882