Senior Associate
Education & qualification: Anca Stîngă is a highly qualified Romanian lawyer, member in good standing of the Bucharest Bar Association.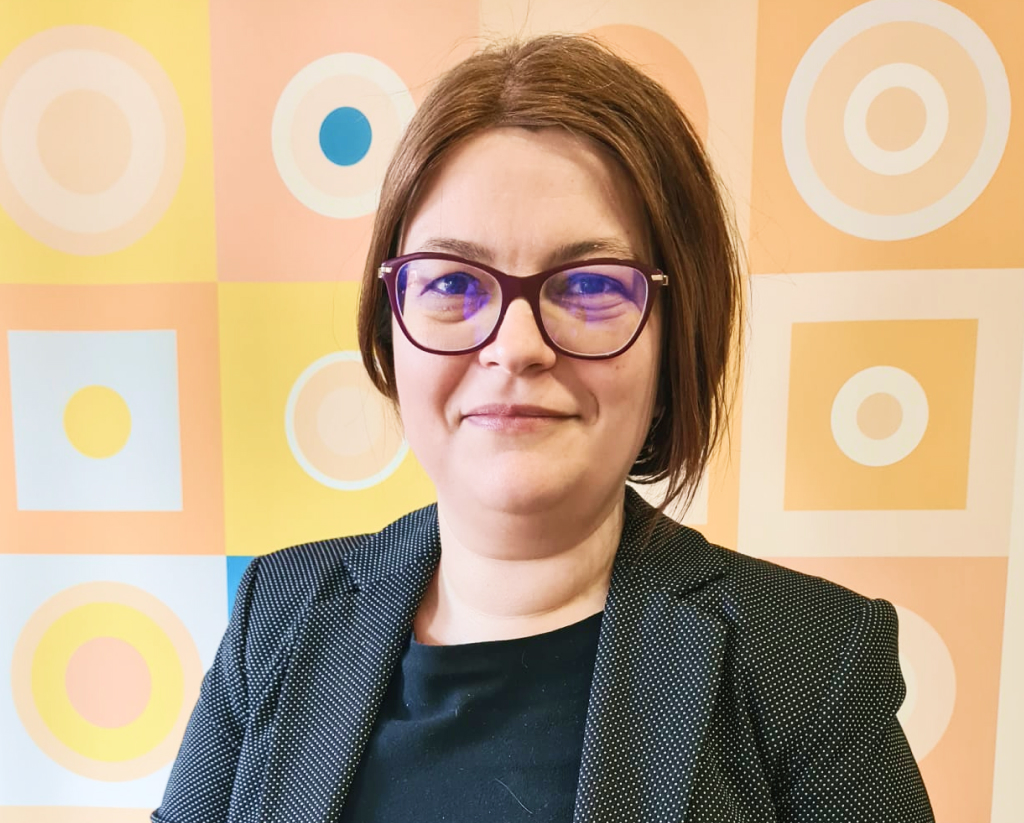 Areas of expertise: Corporate & Commercial, Competition and Litigation. Additionally, she is specializing in GDPR and is certified by European Centre on Privacy and Cybersecurity of Maastricht University as Professional Data Protection Officer (DPO).
Experience: Anca has a practical experience of over 16 years in advising both local and international clients. She has broad experience in representing clients in various projects of regulatory compliance, having a particular focus on areas including privacy and data protection. Anca has assisted clients in relation to compliance of data protection formalities cases, drafting and reviewing various commercial agreements. She has also dealt with a variety of real estate litigation, competition law and commercial related litigation.
Languages: Anca is fluent in English and French.