Partner, Head of Insolvency & Restructuring
Marius Dumitru is a highly qualified Romanian lawyer and member of the Bucharest Bar Association, having joined SCA "Duncea, Stefanescu & Associates" since 2006.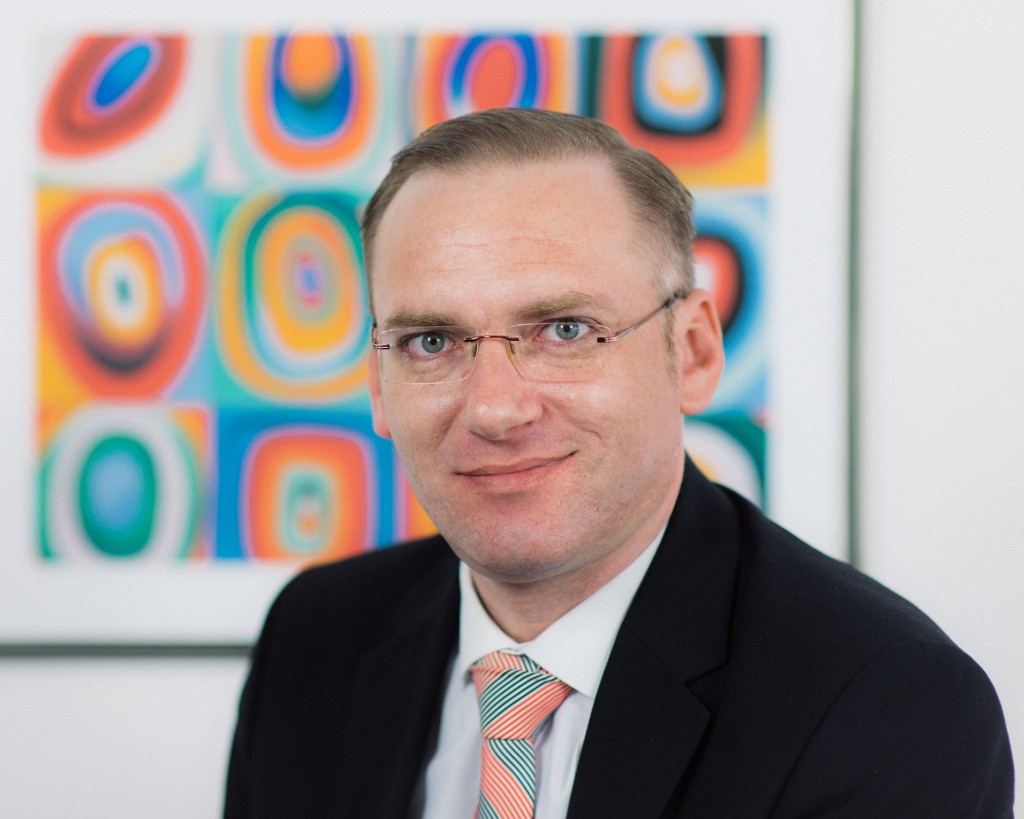 Marius' expertise of over 10 years focuses on corporate and commercial law, more particularly on operations for the restructuring of corporate business as well as on all operations related to split-up, spinoff and merger of companies.
Within SCA "Duncea, Stefanescu & Associates" Marius has been dealing with various issues, inclusive of complex due diligence operations and transactions, particularly with insolvency and bankruptcy cases and liquidation of assets, offering assistance in enforcement proceedings and debt recovery.
He has also been advising clients on sea law-related aspects and real estate issues.
Marius offers legal consultancy in English, apart from Romanian, and has grasp knowledge of French and Italian.